I created this animation in After Effects. The original fabric pattern, by Brunschwig & Fils, is called "Gillian S Zebra." This animation was created to promote the fabric's new colors when it was re-launched as part of the "Cevennes Collection." Along with the motion graphic, I also created an email, graphics for a blog post and additional social media graphics to support the collection.
The pieces were approved by the brand's director and contains the corporate fonts Gill Sans and Callie Hand. The animation received over 5,000 views on Brunschwig & Fils' Instagram (within the first week it was posted) along with over 25 comments and 700 likes; this was the most engagement a motion graphic had received for the brand when it was posted late 2018.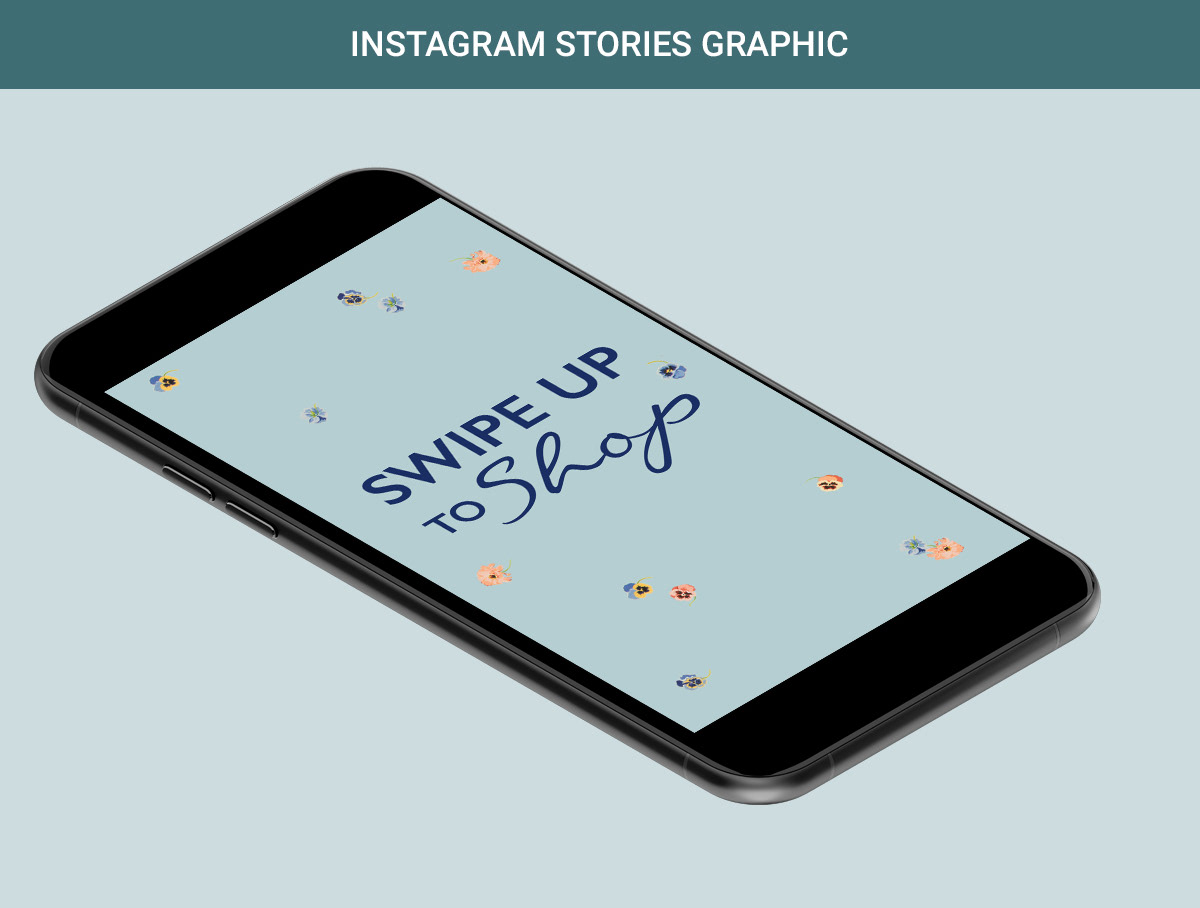 I worked on additional collateral for the Cevennes collection including an email blast, blog post on the brand's website and digital ads targeted across the web.